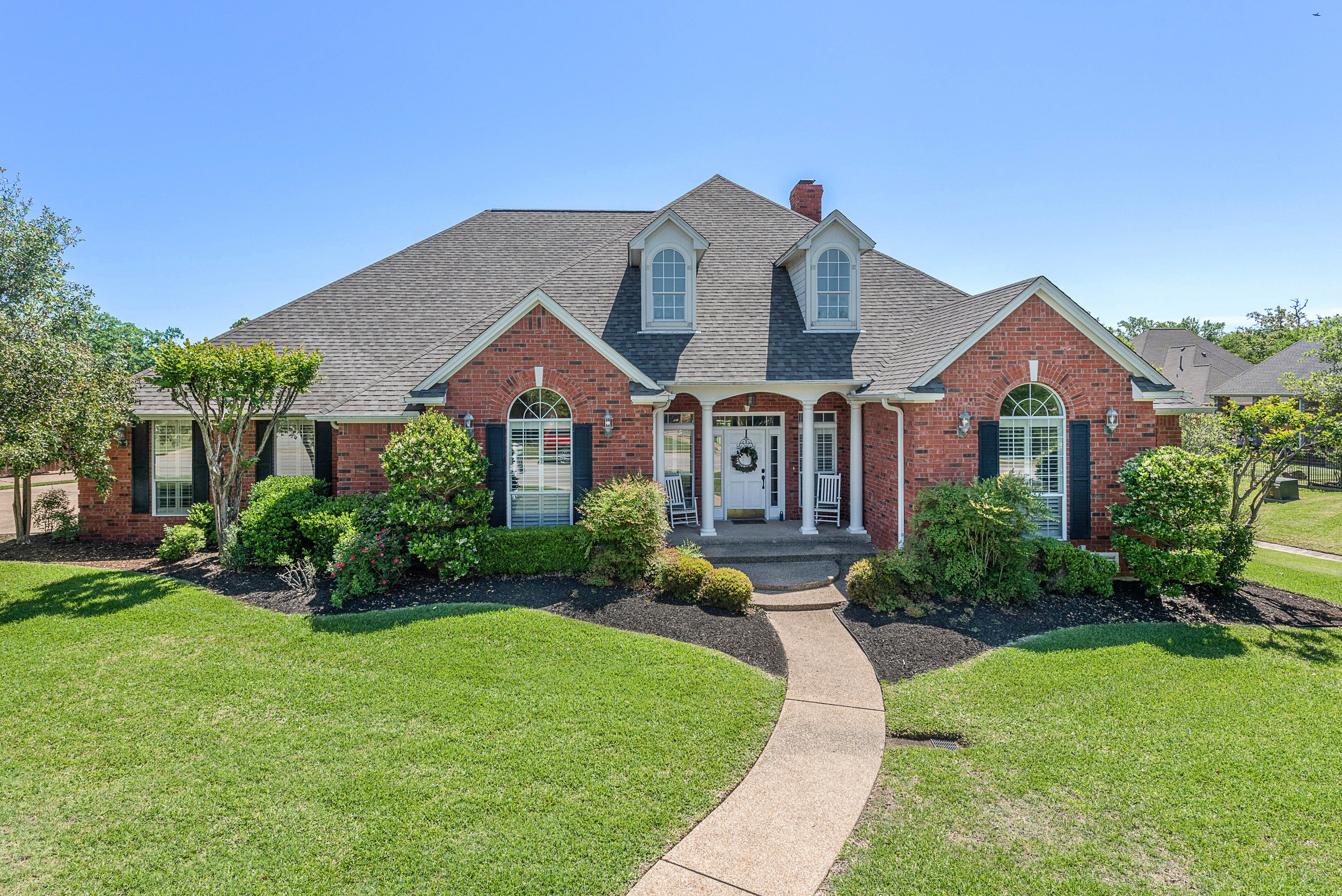 Brief Overview of the Buying Process
STEP 1: CONSULTATION
Initial consultation to discuss your needs and educate you on the current market.
STEP 2: communication
Stay in frequent communication to ensure you don't miss an opportunity.
STEP 3: CLOSING
Once your new home is under contract, we will be right beside you throughout the rest of the process - all the way until closing.
TOP THREE REASONS TO HIRE AN AGENT WHEN BUYING
Agents have an in depth understanding of the market and buying process.
Agents represent the buyer throughout every phase of the purchasing process.
Agents ensure you can focus on your day to day life without worrying about missing an opportunity.